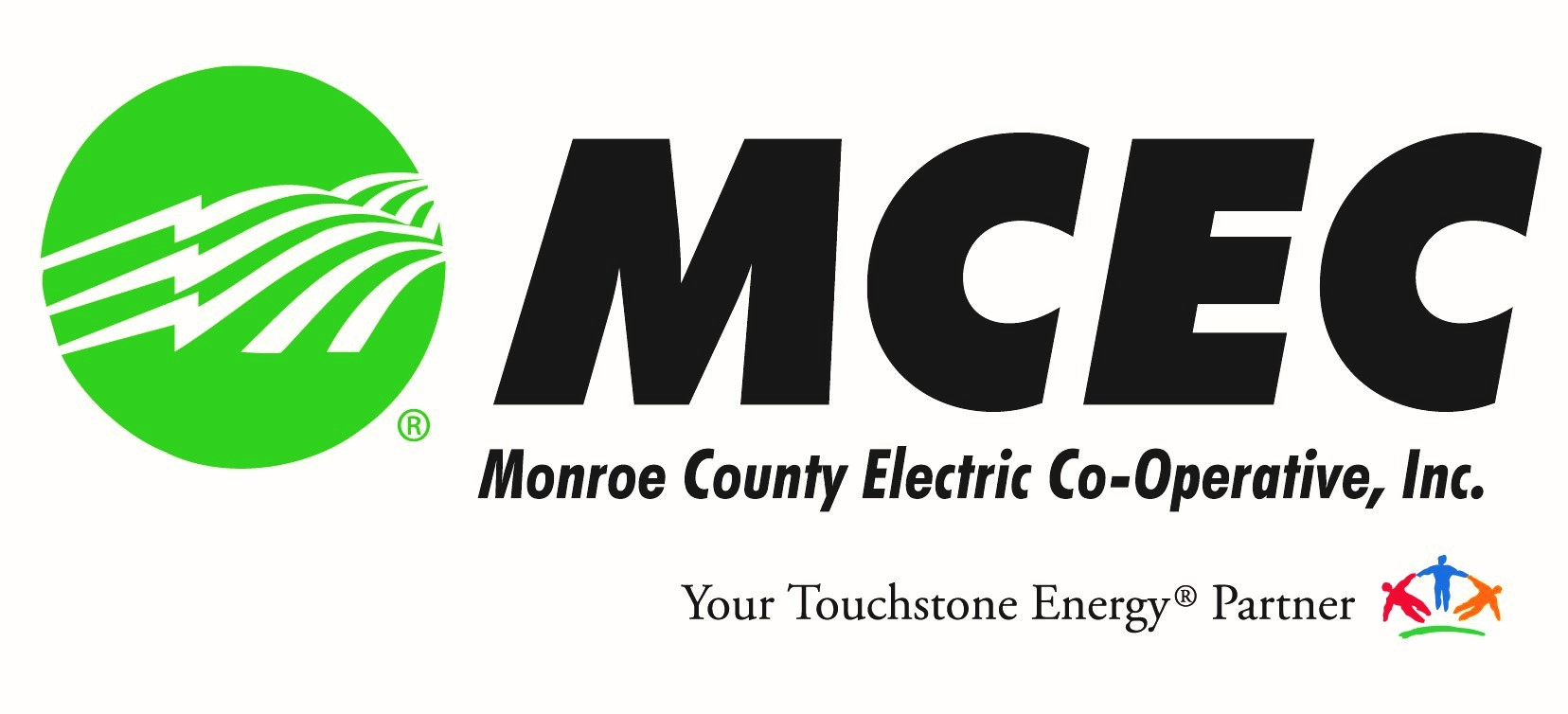 Monroe County Electric Cooperative
There are
7

offers with category "

Recreation

"
Free small range ball with a paid greens fee
Annbriar Golf Course
1524 Birdie Lane Waterloo IL 62298
(618)939-4653
1 month free for new students.
Championship Martial Arts
8515 Hanover Industrial Dr. Columbia IL 62236
(618)939-1774
Stay 3 nights - Get one free night in Campground or motel.
K-River Motel & Campgroud
7797 RT. 154 Baldwin IL 62217
(618)785-2564
$5 off any CPB or First Aid Class. Call to register.
Monroe County Ambulance
901 Illinois Ave. Waterloo IL 62298
(618)939-6175
No fees to join. Free month of membership. Must show card.
Monroe County YMCA
9514 Caring Way Columbia IN 62236
(618)281-9622
Second shooter in the same booth shoots free and 5% off ammo or single shooter range rental $14 per hour. Shooters members are not included in this special. Shooters members receive $7 all day.
Shooters Firearms & Indoor Range, Inc.
310 BB Rd. Columbia IN 62236
Complementary : CHAMPAGNE TOAST for the wedding party at "Sugar Spring South" (value $75 & up depending on wedding party)
Sugar Spring South
1365 N. Illinois Route 3 3 Rivers IN 62298
(618)281-2276