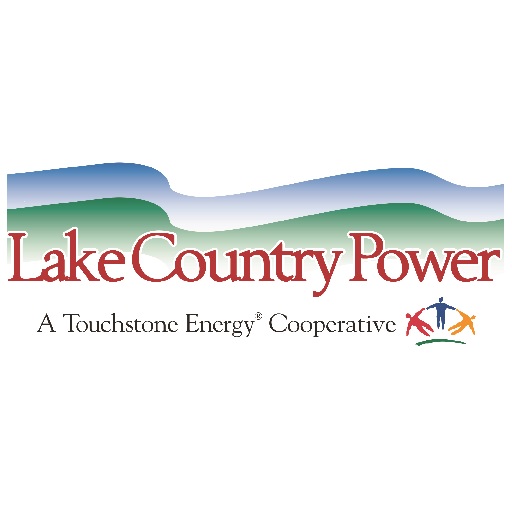 Lake Country Power
There are
3

offers with category "

Financial Services

"
.25% (1/4 of 1%) bonus on a new certificate of deposit. Visit www.northstarcreditunion.org to view our current rates. Not valid with Relationship Reward.
Cook Area Credit Union (Lending Office)
221 S. Hwy. 53 Suite C Cook MN 55723
(218)666-5940
1% off interest rate on auto loan. Must meet credit criteria.
Grand Timber Bank
204 N. Maddy Street McGregor MN 55760
(218)768-2410
25% off tax preparation service
TWM Financial Services, Inc
230 1st. St. S. Suite 103 Virginia MN 55792
(218)749-1500