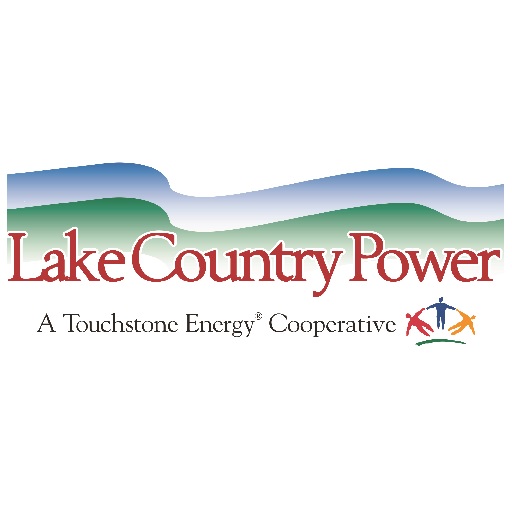 Lake Country Power
There are
8

offers with category "

Restaurant

"
Complimentary Beer Size Upgrade in the Tap Room
Bent Paddle Brewing Co.
1832 W. Michigan Duluth MN 55806
(218)279-2722
Free chips and salsa (reg$4.50) with any large pizza
Big Sandy in McGregor
48760 State Highway 65 McGregor MN 55760
(218)426-3665
5% off menu items. Not valid with specials, coupons or any other offer.
Dotties Hometown Cafe
324 NE 4th St. Grand Rapids MN 55744
(218)326-8858
10% off purchase 1 per customer
Irmas Finland House
625 9th St. North Virginia MN 55792
(218)741-0204
$5.00 off an 8 piece meal.
KFC- Pokegama Ave.
1308 Pokegama Ave. South Grand Rapids MN 55744
Buy any one hot beverage and get the second beverage 50% off. (beverage of equal or lesser value)
Kunnaris Kitchen & Coffee House
1305 8th St. Virginia MN 55792
(612)360-0920
Free appetizer with purchase of one entrée! One use per visit per card!!
Northern Divide Restaurant and Bar
1308 18th St. North Virginia MN 55792
(218)748-7534
10% off any meal including sides and drinks. Seasonal open April thru October
Pine Cone Cafe
49407 Highway 38 Marcell MN 56657
(218)832-4444