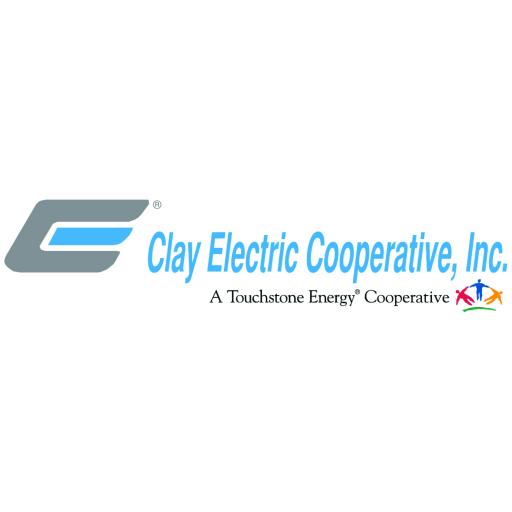 Clay Electric Cooperative, Inc.
There are
225

offers
10% of our service.
State Line Electric. Inc.
Jacksonville FL 32220
(904)685-6320
1/2 of first two months rent.
Store Right Self Storage
2020 SW 57th Ave. Ocala FL 34474
(352)291-0777
10% off. Not valid with any other products or service special.
Studio 200 Salon
8075 South West Highway 200 Ocala FL 34481
(352)237-7020
1% over factory invoice less all current rebates. Excludes Challenger Hellcat and Dodge Viper
Sunbelt CDJR - Chrysler, Dodge, Jeep Ram
4325 US Hwy. 90 West Lake City FL 32055
(386)755-3444
5% off whole house window replacement. Must be Simonton 5500 Series and must replace whole house at once.
Superior Windows & Doors, Inc.
Gainesville FL 32609
(352)354-3667
5% off. Not valid with other offers or discounts.
The Bagel Bakery
4113 NW 16th Blvd. Gainesville FL 32605
(352)384-9110
Print 16x20 picture and receive a printed 8x10 free. Not in connection with any other discount.
The Mail Box Store
1468 SW Main Blvd. Lake City FL 32025
(386)758-8801
$250 discount per floor
The One day Floor
4445 SW 35th Ter, #360 Gainesville FL 32608
(352)376-6019
$250 discount per floor
The One Day Floor-Jacksonville
4626 Lenox Ave. Jacksonville FL 32205
(904)570-9500
10% off purchases. Local orders only,. Excludes weddings.
The Plant Shoppe Florist
303 NW 8th Ave. Gainesville FL 32601
(352)371-6249
Get a free 16oz coffee with the purchase of a cinnamon roll.
The Sweet Spot
45075 Page St. Callahan FL 32011
(904)628-0584
10% off on any repair.
The Transmission Shop
135 Commercial Circle Keystone Heights FL 32656
(352)473-3404
Free consultation, 10% off hourly rate with co-op connections card. Excludes Contingently based fee agreements.
The Walker Law Firm
173 SE Baya Dr. Lake City FL 32025
(386)754-5100
Receive $5 off your visit. Receive $5 off your visit.
Therapy through Massage
100 SE Nightengale St. Keystone Heights FL 32656
(352)473-1118
Free set up, 6th and 12th month free for new clients (first year only). Tax preparation services-25% off published fee schedule.
Thomas Hallquest CPA, P.A.
Green Cove Springs FL 32043
(604)282-8778