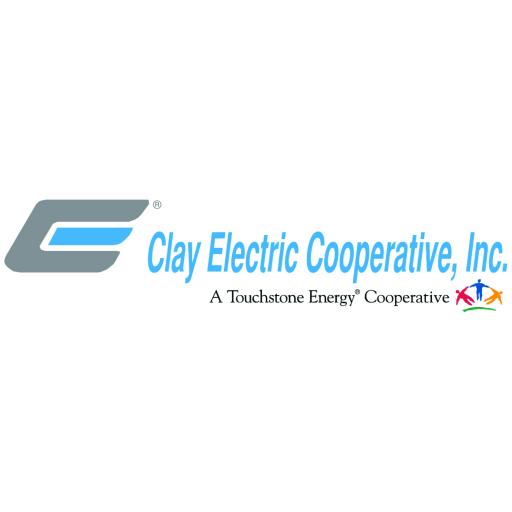 Clay Electric Cooperative, Inc.
There are
9

offers with category "

Entertainment

"
4 hour minimum with 10% off. Excludes Holidays & Major or Local Events.
Actionville Limos
43754 Keen Cemetery Rd. Callahan FL 32011
(904)743-4105
BOGO mini-golf sku#9096, Must present card at time of purchase. Not valid with any other offers, discounts or specials. Limit 1 per person, per day.
Adventure Landing
4825 Blanding Blvd. Jacksonville FL 32210
(904)771-2803
20% off
America's Escape Game
239 W. University Gainesville FL 32601
(352)792-6440
$100 discount on any advertised tour to Europe.
Exploring Europe
Exploring Europe Middleburg FL 32068
(800)570-1351
5% discount off any service. Not to be combined with any other offers or discounts.
Fabulous Faces Entertainment
Interlochen FL 32148
(386)530-5022
4 weeks of karate for $49 includes uniform. ($325 in savings)
Fleming Island Martial arts
1999 E. West Parkway Fleming Island FL 32003
(904)291-1335
Buy one get one mix n' mingle seats. $25.00 weekday tours. Must call for discount.
Florida Fun Bikes
530 W University Ave. Gainesville FL 32601
(352)462-2453
Good for one free class for new participants. For current members of Zumba bring a friend for free. Zumba deal may only be used 1x per month.
Middleburg Academy of Dance
Middleburg FL 32050
(904)240-9556
4 weeks of Karate for $49, uniform included. ($325 in savings)
Middleburg Martial Arts
2360 Blanding Blvd. Middleburg FL 32068
(904)291-1335