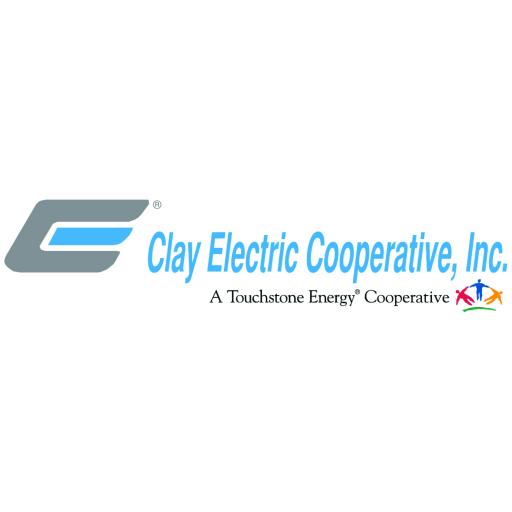 Clay Electric Cooperative, Inc.
There are
229

offers
10% discount on first time services. Not to be used in conjunction with any other offers or discounts.
A Personal Elf LLC
3631 Southwest Archer Rd Suite C Gainesville FL 32608
(352)271-1111
10% off any mobile service excluding parts. Buy one standard house key get on free. IN STORE ONLY $2.00. Excludes Parts, all material, service provided in store.
AA Lock Doc & Security
219 NW 10th St. Ocala FL 34479
(352)867-1965
4 hour minimum with 10% off. Excludes Holidays & Major or Local Events.
Actionville Limos
43754 Keen Cemetery Rd. Callahan FL 32011
(904)743-4105
$3 off $20 purchase.
Adam's Rib Co. - SW
1515 SW 13th St. Gainesville FL 32608
(352)727-4005
$3 off $20 purchase.
Adam's Rib Co. NW
2111 NW 13th St. Gainesville FL 32609
(352)373-8882
10% on all transactions. Not to be used with any advertised discounts.
AdvantaClean of Orange Park
2696 Bottomridge DR Orange Park FL 32065
(904)528-0508
10% off total purchase.
Advantage Sports and Outfitters
13388 Hwy. 19 Salt Springs FL 32134
(352)685-2277
BOGO mini-golf sku#9096, Must present card at time of purchase. Not valid with any other offers, discounts or specials. Limit 1 per person, per day.
Adventure Landing
4825 Blanding Blvd. Jacksonville FL 32210
(904)771-2803
10% discount on $50 or more on anything not covered by Insurance. Excludes Anything covered by Insurance.
All About You Women's Boutique
4901 E. Silver Springs Blvd. Ocala FL 34470
(352)236-2599
5% off all products and services.
All Clear Pool and SPA Shop Inc.
13504 NW 56 Ave. Gainesville FL 32653
(352)331-1234
$39 alignment (most vehicles); $25 off with purchase of 4 wheel brake job or 4 new tires. Not valid with any other offer.
All Star Tires and Auto
238 Blanding Blvd. Orange Park FL 32073
(904)579-3041
A discount of 10% off all service and installs.
Alton Services, Inc.
1613 E. Church St. Jacksonville FL 32202
(904)693-0014
20% off
America's Escape Game
239 W. University Gainesville FL 32601
(352)792-6440
10% on all retail vehicle repairs. Not valid with any other discount.
American Transmission
5337 Beach Blvd. Jacksonville AL 32207
Receive on free watch battery.
Andover End Jewelry & Gifts
10 SW 7th Street Williston FL 32696
(352)528-3600