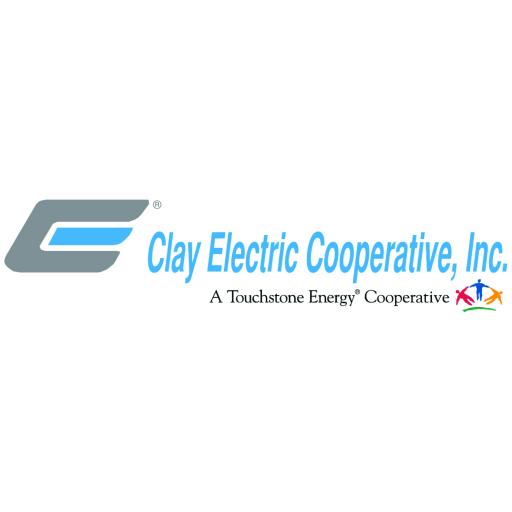 Clay Electric Cooperative, Inc.
There are
6

offers with category "

Florist

"
10% off.
Divine Florist
322 Ferris st. Green Cove Springs FL 32043
(904)531-9528
10% off any floral arrangements. Excludes Specials. Must present card to receive discount.
Lather & Lace
25710 NE State Rd. 26 Melrose FL 32666
(352)475-1228
10% off any purchase for local delivery. Minimum order $55. Cannot be combined with another offers.
Orange Park Florist and Gifts
1940 Park Ave. Orange Park FL 32073
(904)264-5120
10% off any floral or plant purchase that is delivered or picked up in Gainesville, FL. Excludes Wired orders to other cities, Weddings (10% off brides bouquet only)
Prange's Plantscapes and Florist
16 East University Ave. Gainesville FL 32601
(352)335-0100
10% discount on local orders.
Terry's Florals
665 E. Main St. Lake Butler FL 32054
(386)496-1600
10% off purchases. Local orders only,. Excludes weddings.
The Plant Shoppe Florist
303 NW 8th Ave. Gainesville FL 32601
(352)371-6249