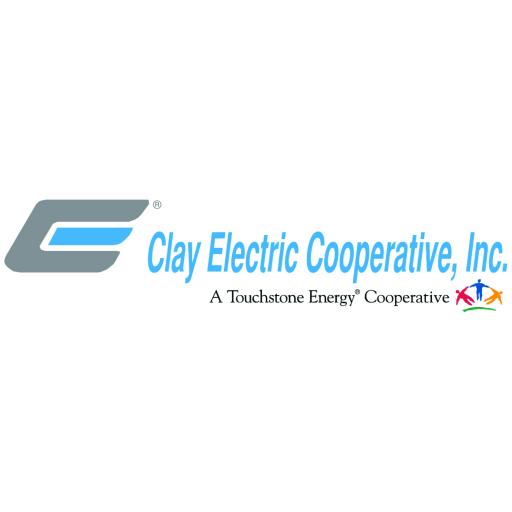 Clay Electric Cooperative, Inc.
There are
5

offers with category "

Real Estate

"
Total Listing Fee of 4% by Gainesville Homes Realty, offering Asset Protection at its finest. Www.gainesvillerealty.com
Gainesville Homes Realty, Inc.
9466 Southwest 32nd Lane Gainesville FL 32608
(352)538-1793
Offering Seller and Buyer rebate! Please call for Info. Mention Card!
Homes Sold Realty
P.O. Box 551 Hollister FL 32147
(386)937-0170
Free standard home warrenty at closing. Sellers: give your property a competitive edge. Buyers: Buy with peace of mind.
I On Real Estate & Investments
Orange Park FL 32065
(904)644-8551
Free home warranty at closing. Excludes Vacant Land
Miller Real Estate
519 NW 60th St. Gainesville FL 32635
(352)872-5704
Free home warranty at closing. Excludes Vacant Land
Miller Real Estate - Bronson
150 N. Hathaway Bronson FL 32635
(352)872-5704