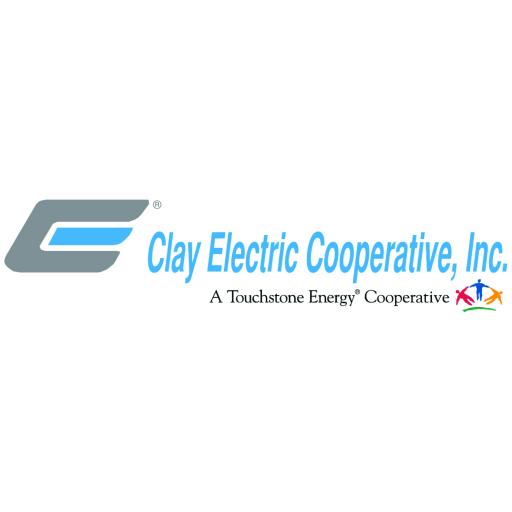 Clay Electric Cooperative, Inc.
There are
4

offers with category "

Healthcare

"
20% off eye exam. 20% off eyeglasses. wiley X. Cannot be combined with insurance or other offers.
Forest Family Eye Care Clinic
15936 E. Highway 40 Silver Springs FL 34488
(352)625-0135
1/2 off initial Gym membership, set up fee. $20 per month plus tax thereafter. No Contract.
Interlachen Physical Therapy & Gym
505A Atlantic Ave. Interlochen FL 32148
(386)684-9110
Blue Cross members get get 20% off of a full pair of glasses. Excludes contact lens fees, services and products. Discounts cannot be used in conjunction with any other insurance plans.
Ritz & Johnson Fashion Eyecare Center
150 SE 17th St., #100 Ocala FL 34471
(352)732-7900
50% off initial visit, 30% off chiropractic & physiotherapy, 25% off retail price of supplement & analgesics. Cannot be combined with insurance.
Westbrook Chiropractic
14100 N. Hwy. 19 Suite B Salt Springs FL 32134
(352)685-2467