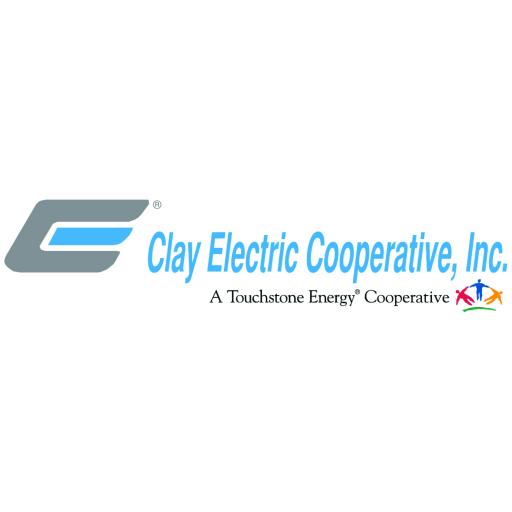 Clay Electric Cooperative, Inc.
There are
5

offers with category "

Healthcare

"
20% off eye exam. 20% off eyeglasses. wiley X. Cannot be combined with insurance or other offers.
Forest Family Eye Care Clinic
15936 E. Highway 40 Silver Springs FL 34488
(352)625-0135
1/2 off initial Gym membership, set up fee. $20 per month plus tax thereafter. No Contract.
Interlachen Physical Therapy & Gym
505A Atlantic Ave. Interlochen FL 32148
(386)684-9110
20% off Services or eyeglasses. Can not be combined with Insurance or any other offer.
My Eye Doctor
1545 Branan Field Rd. Middleburg FL 32068
19042915800
Blue Cross members get get 20% off of a full pair of glasses. Excludes contact lens fees, services and products. Discounts cannot be used in conjunction with any other insurance plans.
Ritz & Johnson Fashion Eyecare Center
150 SE 17th St., #100 Ocala FL 34471
(352)732-7900
50% off initial visit, 30% off chiropractic & physiotherapy, 25% off retail price of supplement & analgesics. Cannot be combined with insurance.
Westbrook Chiropractic
14100 N. Hwy. 19 Suite B Salt Springs FL 32134
(352)685-2467