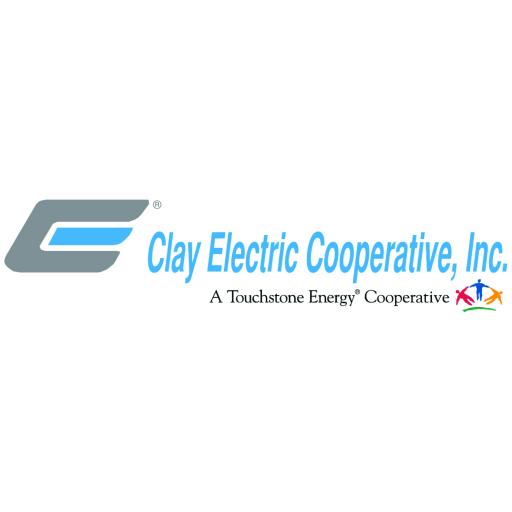 Clay Electric Cooperative, Inc.
There are
258

offers
10% off regular priced materials. Includes all flooring materials, furniture, etc...
Gainesville Carpets Plus Color Tile
6510 NW 13th St. Gainesville FL 32653
13523782627
10% off any regular priced items, or free delivery. Not valid with any other offers or discounts.
Gainesville Discount Furniture
3424 SW 42nd. Way Gainesville FL 32608
(352)372-8588
Total Listing Fee of 4% by Gainesville Homes Realty, offering Asset Protection at its finest. Www.gainesvillerealty.com
Gainesville Homes Realty, Inc.
9466 Southwest 32nd Lane Gainesville FL 32608
(352)538-1793
10% off homeowner direct pricing.
Gale Insulation
13450 NW 104 Terrace Alachua FL 32615
(352)332-0401
New vehicles sold for $100 over dealer invoice-Used for $200 under online pricing-$19.95 Oil Change. Call for details. Excludes Oil change excludes diesel, synthetic & specialty vehicles.
Garber Automall
3340 Hwy 17 Green Cove Springs FL 32043
(904)264-2442
15% off on an appetizer with every $25 purchase.
Gator Bait Sports Bar & Grill
304 State Rd. 26 Melrose FL 32666
(352)475-1360
New adult and pediatric patients without dental insurance receive exam, xrays and cleaning for $99.
Gator Dental Surgery Associates
6605 SE 221st St. Hawthorne FL 32640
(352)481-2741
$25 off any repair. Seasonal maintenance tune up for $79.95. $250 off high efficiency HVAC system.
Gator Heating and Air Conditioning
6714 NW 16th St. Gainesville FL 32653
(352)215-5531
10% off in-state labor rates for service.
Gator Tec
13005 SW 1st. Suite 125 Newberry FL 32669
(352)805-7582
General RV is proud to offer true "Employee Prices" to member of Clay Electric Co-op! Just ask for Julius.
General RV Center
1577 Wells Rd. Orange Park FL 32073
(904)881-3453
Buy any 2 dinners and get any dessert free! Spend $50 or more and get 10% off
Golden Spoon Diner
5400 S.W. College Rd. Ocala FL 34474
(352)300-3999
"Preferred price" on most new vehicles. $250 off online price for used vehicles. 10% off on any service repair. Cannot be combined with other offers. Must present card prior to purchase.
Gordon Chevrolet
1166 Blanding Blvd. Orange Park FL 32065
(904)276-1500
10% discount on total bill.
Hall's Pump & Well Service, Inc.
Lake City FL 32055
(386)752-1854
15% discount to Clay Electric Co-op card holders.
Hilliard Insulation Co. LLC
Ocala FL 34474
(352)622-9390
15% off on any service related calls and 5% off a complete system change out. Must present the Co-op Connections card upon arrival.
Hilliard's Air Conditioning and Heating, Inc.
Ocala FL 34474
(352)622-9390