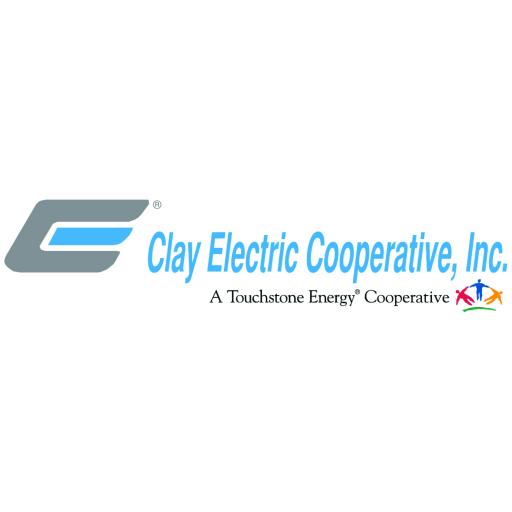 Clay Electric Cooperative, Inc.
There are
58

offers with category "

Service

"
Free Consultation. Call to schedule an appointment.
R & C Construction
Salt Springs FL 32134
(352)342-4761
Save $25 off any service call or $200 off new system installation. May not be combined with any other offers.
Ray French A/C & Heating Inc.
Gainesville FL 32609
(352)372-3705
Free Estimates; 5% discount on any new home. Must show coop card.
Riverside Builders
Palatka FL 32177
(386)328-3556
10% discount. Can not be combined with other offers or discounts.
Shattered Data
Palatka FL 32177
(386)546-704
Spend $50.00 or more and get 10% off.
Sir Speedy Printing & Copy Center
1857 Well Rd. Orange Park FL 32073
(904)269-5116
$300 off Solar Hot water, $100 off Air Conditioning management, $100 off Energy Efficient pool pump, discounts for solar electric. Cannot be combined with other discounts or promotions from Solar Trek.
Solar Trek, Inc.
Ocala FL 34474
(352)351-1333
Free Estimates. 5% off with this ad.
Southway Building & Roofing
Ocala FL 34470
(352)629-9162
10% of our service.
State Line Electric. Inc.
Jacksonville FL 32220
(904)685-6320
$250 discount per floor
The One day Floor
4445 SW 35th Ter, #360 Gainesville FL 32608
(352)376-6019
$250 discount per floor
The One Day Floor-Jacksonville
4626 Lenox Ave. Jacksonville FL 32205
(904)570-9500
Free consultation, 10% off hourly rate with co-op connections card. Excludes Contingently based fee agreements.
The Walker Law Firm
173 SE Baya Dr. Lake City FL 32025
(386)754-5100
10% off repairs on any HVAC, replacement, duct work, or repair to the system. Excludes window units
Touchstone Heating and Air Inc.
Lake Butler FL 32054
(386)496-3467
15% off regular priced flooring merchandise. Cannot be applied to closeouts, paint, installation or sun
Vann Carpet One
131 West Duval St. Lake City FL 32055
(386)752-3420